Nous avons le plaisir de vous annoncer le classement de l'Hôtel de la Plage en 4 étoiles **** depuis le 21 juin 2023.
Nous sommes ouverts, et ce, jusqu'à la mi-novembre.

Pour toute réservation, veuillez cliquer sur l'onglet « Réserver ».
Pour toute autre question, n'hésitez pas à nous appeler au 06 77 38 28 71.
Merci et à très vite.
The Hôtel de la Plage has been standing for 14 years on one of the wildest site of the Landes coast.
Inspired by their many trips, Myriam and Laurent Caillet made it a special place, a delicate blend of escapism, tradition and respect of the environment.
Last year, Lu and Matt, also experienced explorers, came to enhance this beautiful co,bination with their happiness and their love for hospitality. They will welcome you like no other places and above all, they will make you feel at home, if not better.
The Hôtel de la Plage is recommended by: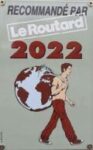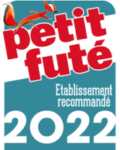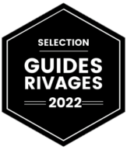 Nouveauté de cette année : Vélos électriques disponibles directement à l'hôtel que vous pouvez réserver lors de votre réservation.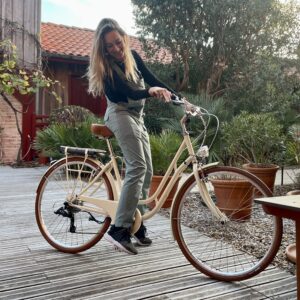 Our animal friends are not allowed, thank you for your understanding!