The seminars
(jusqu'à 20 personnes)
An ideal environment dedicated to work and well-being
A seulement 1h30 de Bordeaux, I'Hôtel de la Plage à Contis vous offre un cadre propice à l'organisation de vos pour vos séminaires, team building, comités de direction et formations.
Situé entre la plage (100m) et la forêt des Landes, l'air marin, l'odeur des pins et la tranquillité favoriseront la productivité et la créativité de vos équipes.
L'Hôtel de la Plage, établi depuis 17 ans, invite vos équipes pour un séjour unique dans l'un des endroits les plus sauvages de la côte Landaise.
Contis, petit village qui impressionne en toutes saisons et qui a su au fil des années préserver toute son authenticité.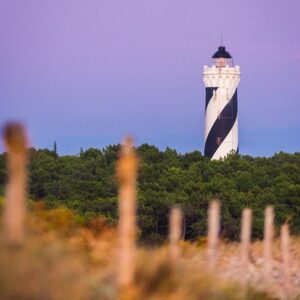 "Contis, an unusual place in the heart of the Landes"
Du haut de son phare, venez profiter d'un panorama 360 degrés des environs riches en biodiversité, classés Natura 2000 pour sa faune et sa flore exceptionnelles.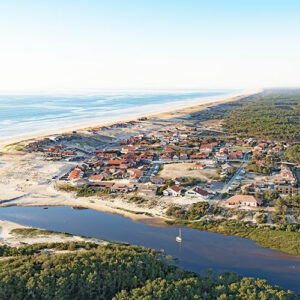 Our mission:
"Simplify your life by best meeting your expectations and organizing everything for you so that, all you have to do is enjoy. "
Pourquoi organiser un événement d'entreprise?
En cas de réorganisation d'équipe ou d'arrivée d'un nouveau collaborateur : mission intégration.

Pour renforcer les liens d'équipe existants : mission cohésion.

Afin de faire passer un message clé à tous les collaborateurs : mission information.

Pour célébrer les bons résultats et annoncer la suite : mission motivation.
Organizing a corporate event is not easy and often requires the intervention of several service providers.
Nous vous proposons donc des formules clés en main, sur-mesure pour vos événements qui vous feront gagner un temps précieux.
"Personalized format where everything is included"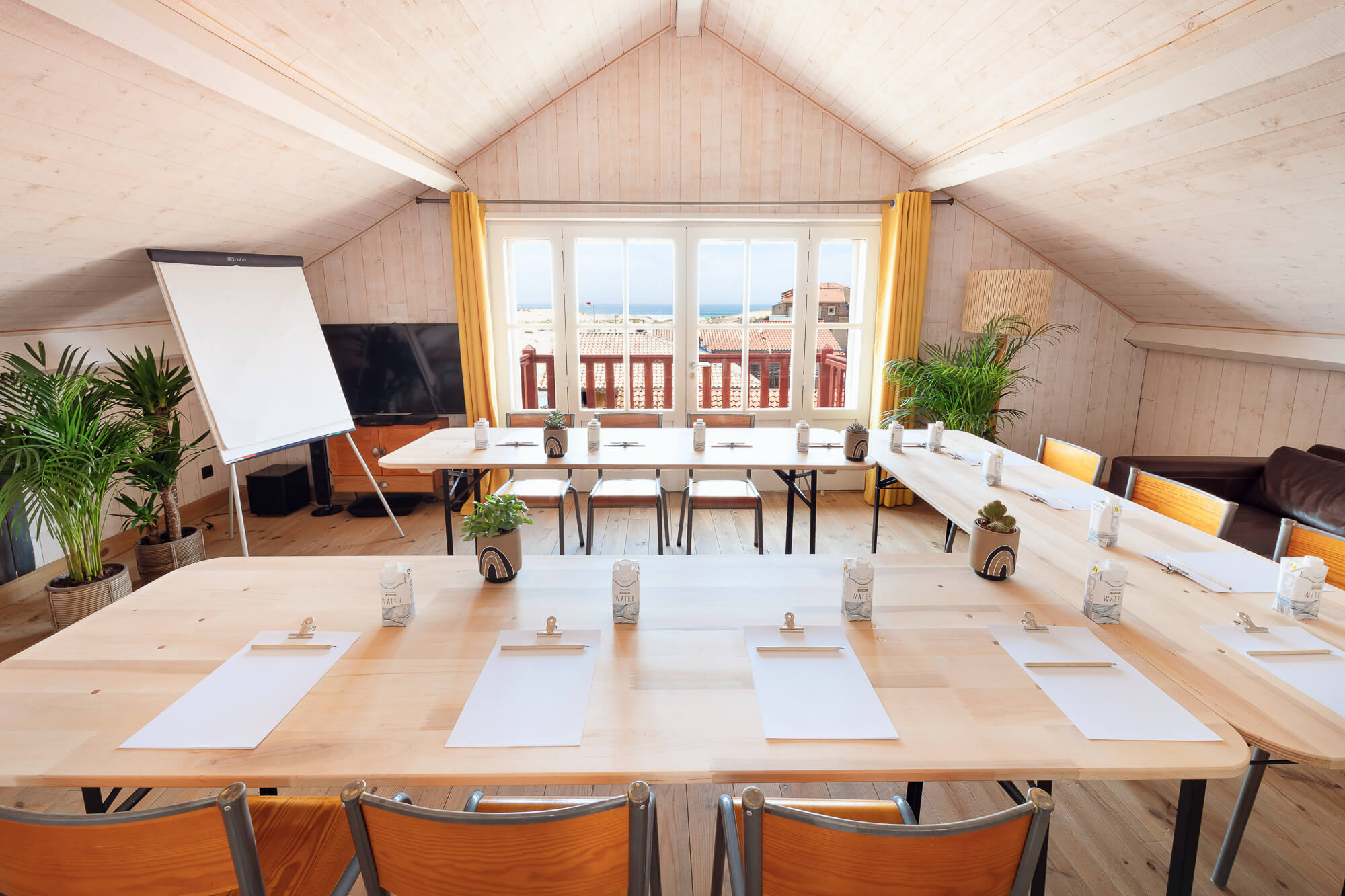 Un espace de réunion moderne et modulable avec vue sur l'océan.
Du Wifi, de nombreuses prises d'alimentation, un vidéoprojecteur, des sièges et des tables confortables.
Les 5 dispositions en "Théâtre", "U", "Classe", "Banquet" et "Cocktail" permettent de configurer chaque salle en fonction de vos besoins et du nombre de participants.
Welcome Drink
Trois repas par jour (petit déjeuner, déjeuner et diner) accompagné de vins de la région et d'eau minérale
Deux pauses gourmandes, entre chaque session de travail
Des boissons tout au long de la journée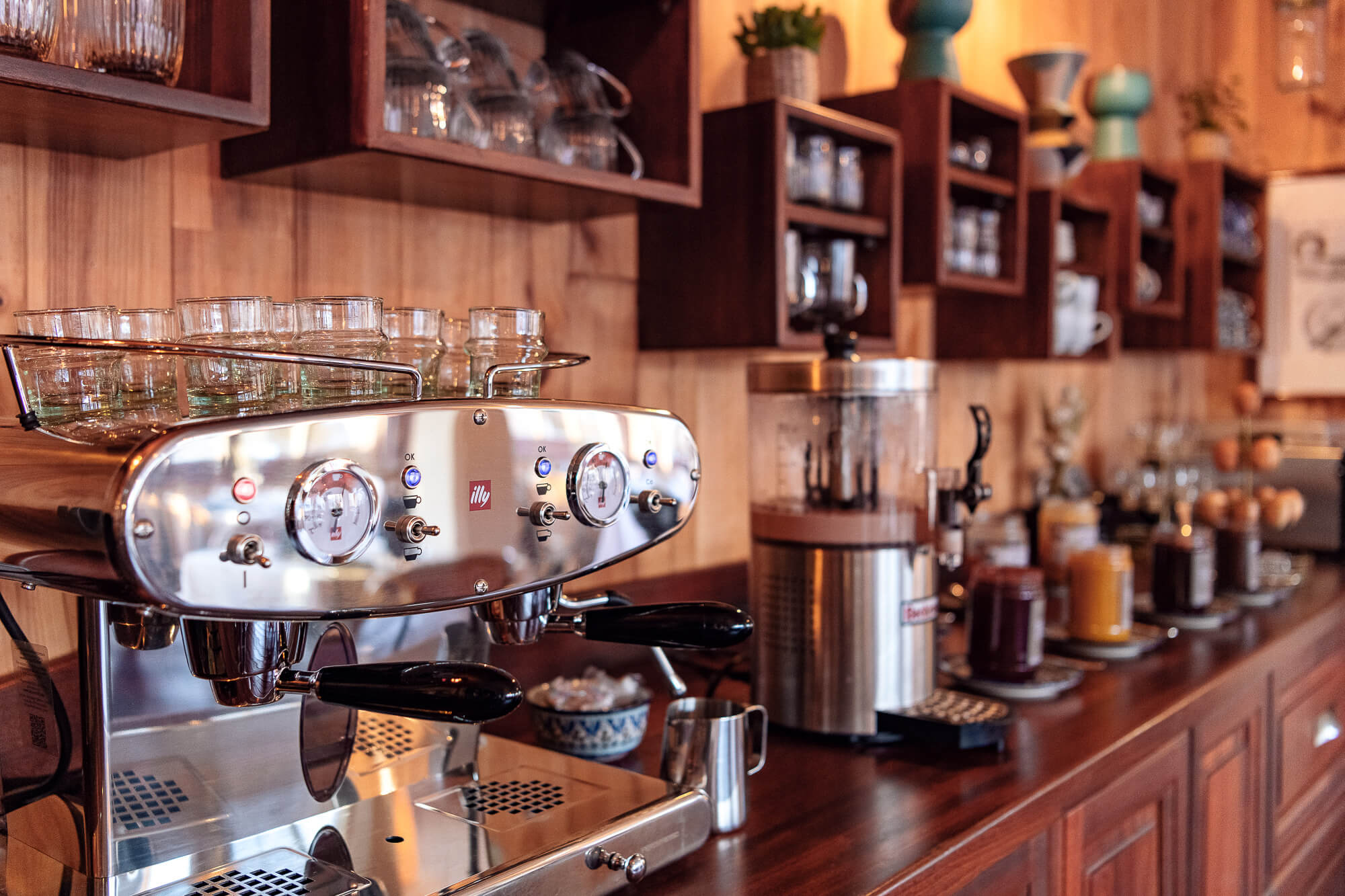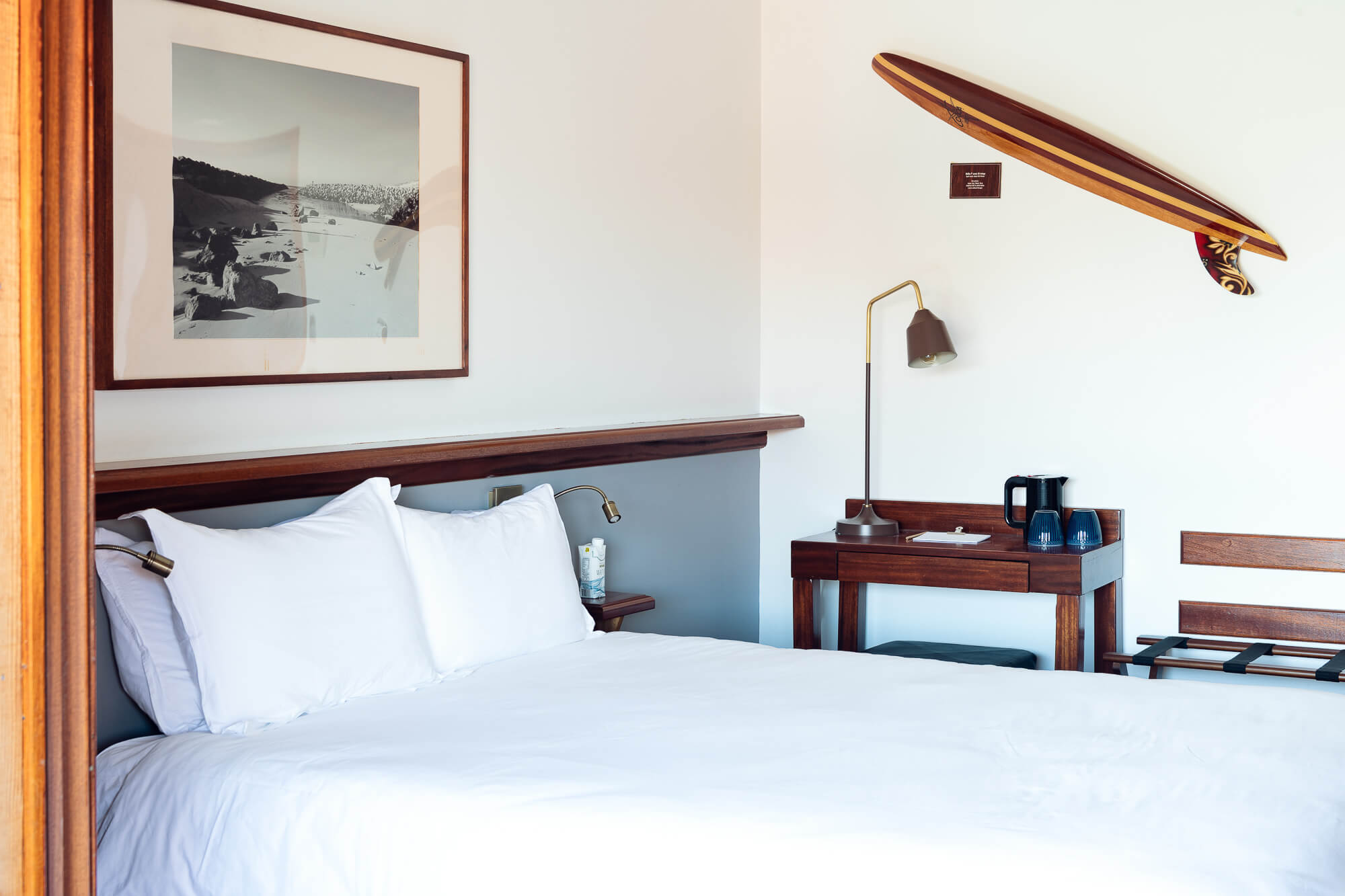 Jusqu'à 20 personnes en chambre individuelle.
Profitez d'une ambiance chaleureuse pour vos nuitées dans une chambre double.
In Contis, between hiking and cycling on the cycle paths, between idleness and a surf session, there is something for everyone!
Library
Board games
Sauna
Spa*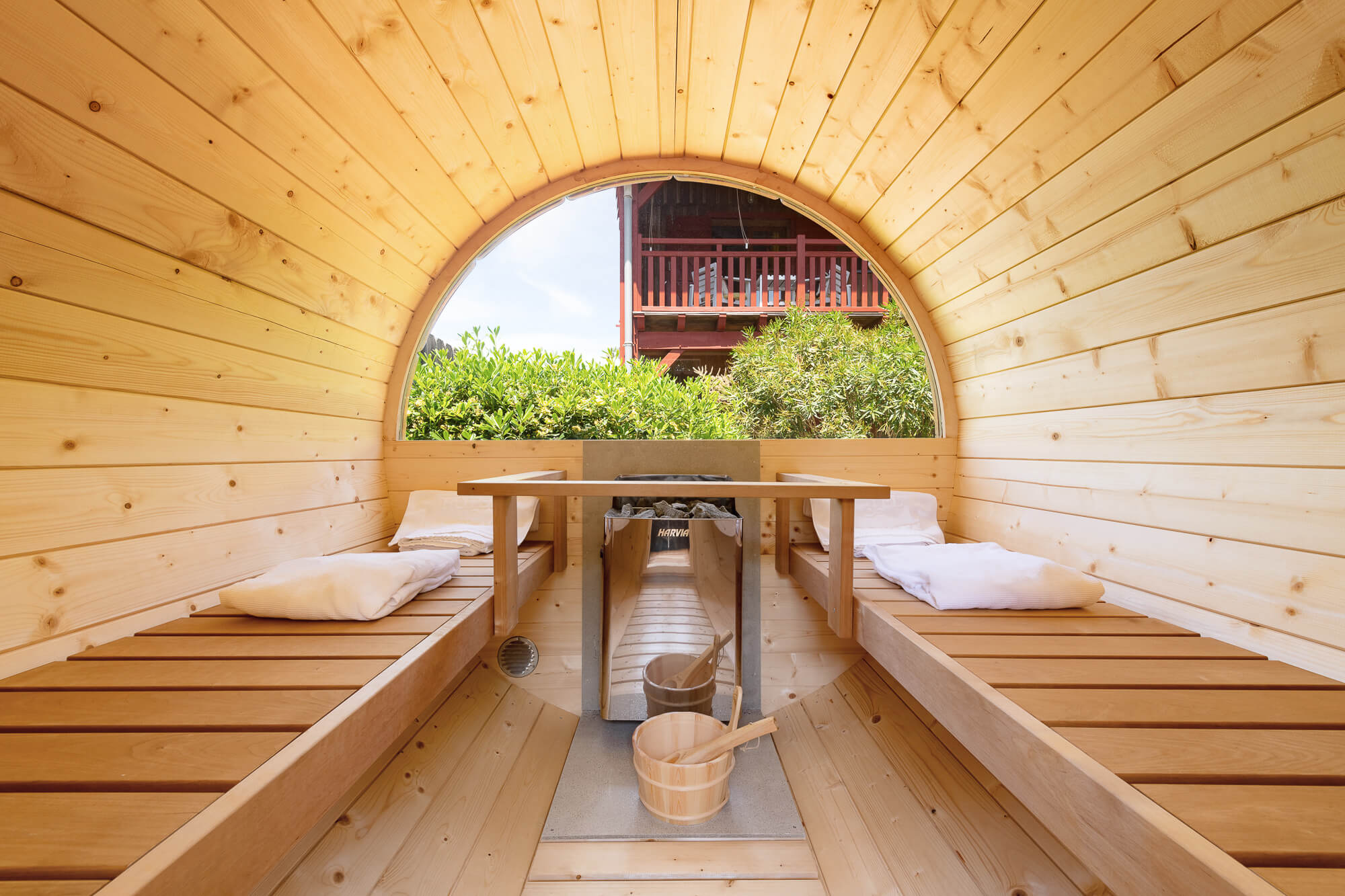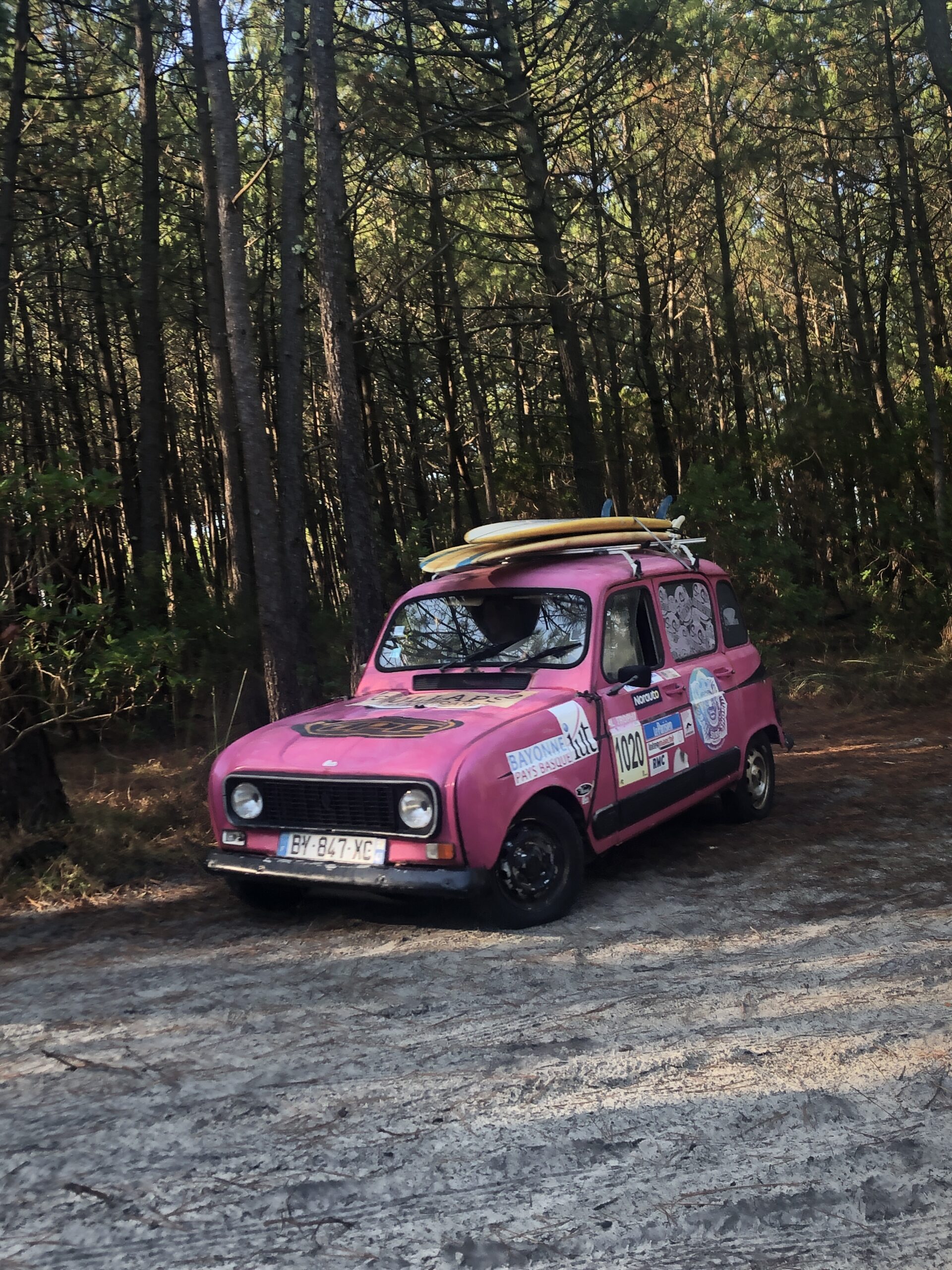 In Contis and its surroundings
Visit of the Contis Lighthouse*
Surfing and Stand-up paddle *
Canoeing and kayaking on the current*
Bikes (Electric Fatbikes on the beach)
Horse riding *
Parachute jump *
* Extra activities to be booked in advance
Your all-inclusive package from €250 per participant.
Contact us to receive a quote in 24 h
Specifying:
Number of participants
Number and type of meals (Breakfast / Lunch / Diner)
Types of activities
For any further for information, please send us an e-mail to the following address: matthieu@hotelplagecontis.com
Or call us on +33 6 77 38 28 71
Read the terms and conditions.
You are on the official website of the hotel. The prices displayed are the best available. By booking on our site, you are guaranteed to benefit from:
to get the best prices,
to make your reservation directly with the hotel,
to get more availabilities,
to get your order processed immediately and securely.